Digital Health Applications
Home Apps Tutoring About Blog Contact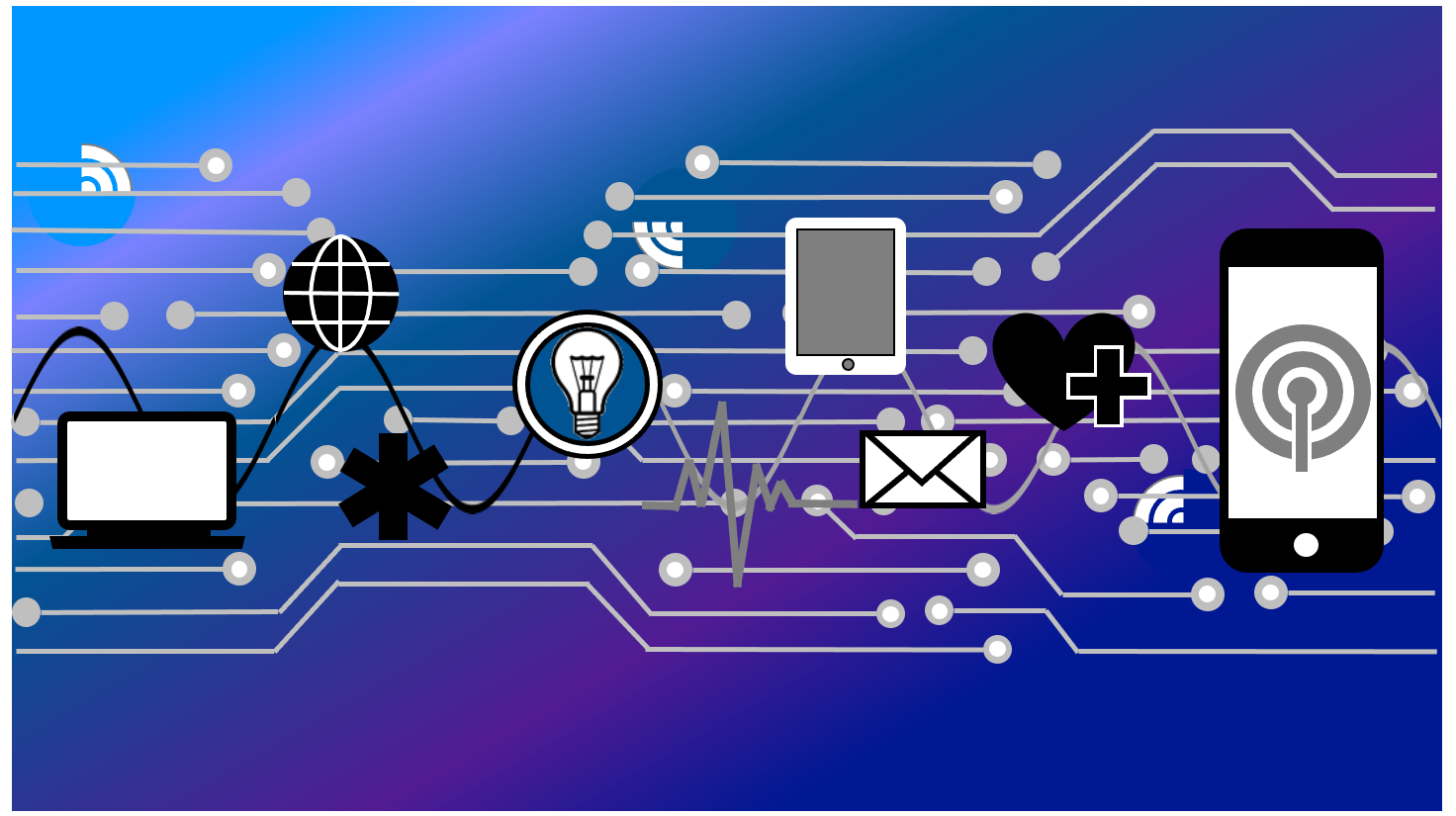 © 2021 Peter S. Popolo
Digital health technical consulting services
NEW Mobile App! MyVoice - Voice Recorder and Self-Rating Log
There is a need for persons receiving voice therapy to keep track of voice quality each day between therapy sessions. With this app users can self-rate their voice and log their ratings daily, using a protocol adapted from the National Spasmodic Dysphonia Association (NSDA).
The app is also designed to allow users to easily record voice samples each day. The recordings and self-ratings log file can be sent to your email account using a built-in send email feature, to access them by computer.
Additional features and functionality include the ability to set and store a daily reminder to start a session, and a spreadsheet view of the log file of all your stored results.
For more information, please contact Peter S. Popolo.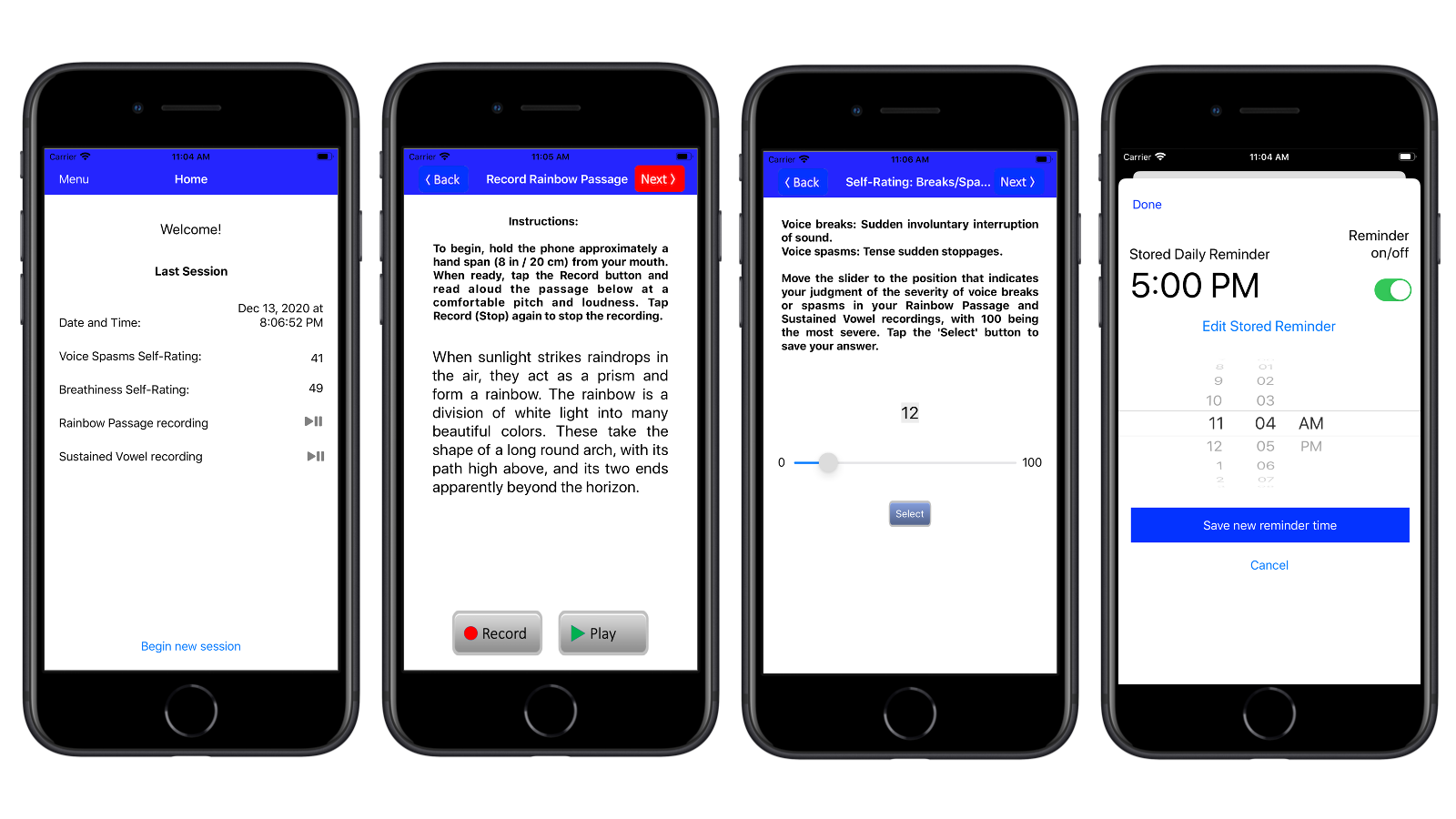 © 2021 Peter S. Popolo

Mobile App Privacy Policy
Click to view Mobile App Privacy Policy: Privacy Policy

Back to Top

© 2021 Peter S. Popolo. All rights reserved.